Strix tv is one of the newest members in the streaming media family with lots of latest features and options.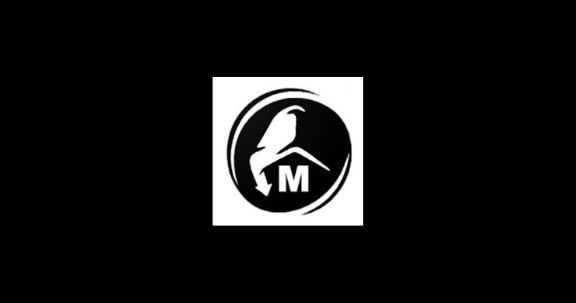 This application is very different from other streaming applications because Strix tv apk is available on Google Play Store and Amazon App Store.
Therefore, you do not have to side-load the application to your Firestick device like other apps such as Cinema HD.
Features of Strix TV Apk
Strix tv has a properly designed user interface so that any user can operate the application without having to watch operating tutorial on YouTube.
Daily updated Media Library of this media streaming app allows the users to be updated with fresh movies and tv shows all the time.
So you will not have to install different media streaming apps for various purposes.
You can insert a parental PIN code for different types of video contents so that no one else could see such materials without your permission.
Frequent updates from developers will solve all the bugs and issues that you face using the application.
Further, you can report any type of issues directly to the developers. So that they could take actions to fix them
Benefits of Strix Apk
This application allows you to get the same experience as some of the premium media streaming services like Netflix and Pluto TV.
The Strix tv app is available for free of charge. Therefore you can avoid your payments to paid media distribution services.
You can install this streaming application on various types of devices such as Firestick, Android, PC and Mac.
So that you do not have to upgrade your device to use the Strix TV Apk.
Contents filtering options in the app make it easier for the users to find out the type of movies of tv shows that they are looking for.
Therefore, you can find your favourite video contents in a few seconds.
If you already know the name of the movie or TV show, you can use the search bar to search for the exact video.
So that you do not have to spent lots of time on the application media library to pick your video contents.
How to Install the Strix TV App?
Strix Apk is available on Google Play Store. Therefore you can directly get the app to your android device in the usual manner.
So that, you can go to the Play Store and search the term Strix to find the app.
Further, you will not have to go through a complicated application side-load procedure to install the Strix on your Firestick Device because. This app is also available on Amazon App store.
You have to just search for the term Strix, and then the application will be appearing on the search results.
After that, simply click on the app icon to begin the installation process.