In today's world, we spend a lot of time and attention on our appearances; what we wear, how our hair looks and even how fat or thin we are. People spend billions of dollars to look a certain way every year. The beauty industry has become one of the highest earners today. Of course, not all of us are able to afford, or are brave enough to undergo these types of beautifying procedures, although we still yearn to look like the people who do. This is where B612 Camera apk comes into play.
B612 Android Camera App, is not just a camera app, but it is a revolutionary tool for each and every one of us to achieve the sometimes-unattainable beauty standards of society without spending a cent. This app is packed with incredible features and tools to alter and enhance every feature of your body. In addition to this we are also offered with incredible image and video editing tools, to help us craft the perfect upload to our socials.
Features of B612 Camera App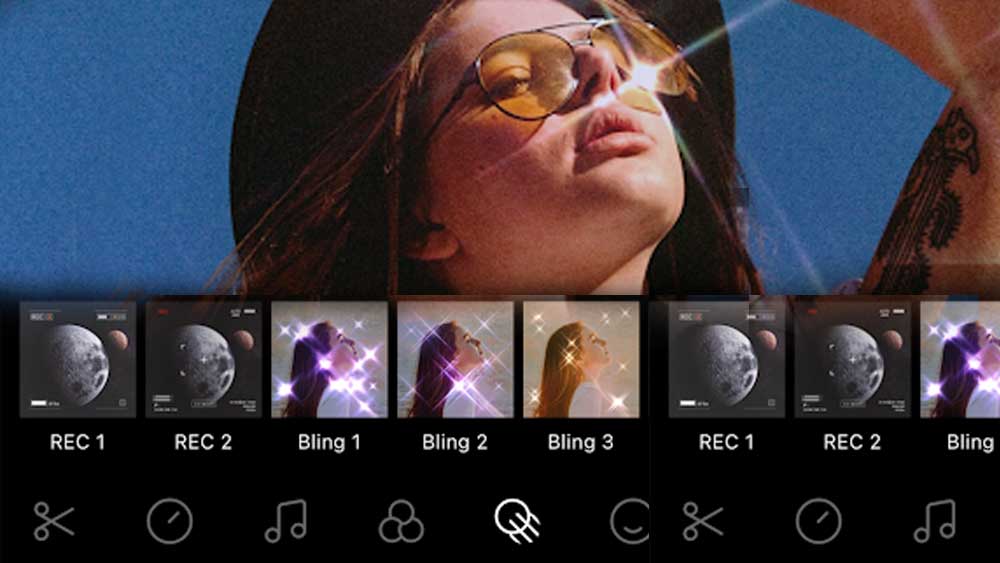 When you open the app, you have three main options: take a picture, record a video or use a premade template. When you select the template option, you are presented with a large number of templates, that you can use to create cool short videos to highlight certain parts of your day or year, or even just one image, with a package of already set up editing options, including music and filters, that you can share with your friends on social media directly through the app.
In the photo mode, you can apply a wide range of effects and filters from hundreds of categories. The best part is the beauty option, where you can adjust how your face will look once the shutter button is tapped. Using this tool, you can basically change every part of your face. Maybe you forgot your makeup for the day. No problem; this app has got your back, because the beauty tool even has an option for that, where you can change your lip color, eye color, your eyebrows, eyelashes and so much more. In the video mode, in addition to the features seen in photo mode, you have the ability to add music from a wide range of genres, to suit your mood, the season or holiday that you are celebrating with your loved ones. You can even add music from your own collection, and even extract it from another video.
Last but not least is the amazing collection of editing tools this app offers. You can select any image or video on your device, and add text, stickers, filters, effects, makeup and so much more.
Install Camera app on TV
Many use external camera devices on their Android TV boxes for Zoom meetings and video calls. You can use those camera devices to capture photos and videos. But you won't be able to find better camera applications like B612 on play store. You can use third party Android TV app stores like AppLinked and FileSynced.
First install AppLinked or FileSynced on your Android TV or Fire TV. Then create your own store using the dashboard. Now you can upload any camera apk you want to those stores. Use AppLinked Code or FileSynced Code when you want to install on your TV.