MegaSync is a cloud storage integration tool for your local computer or local drives.
In other words, this application helps the users to synchronize data between an online cloud drive and a local computer.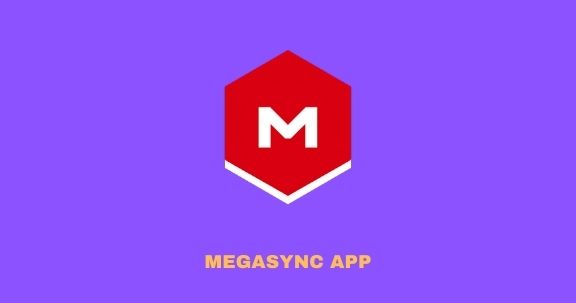 So that, many people use the MegasSync tool to back up their data to cloud drives every day.
Purpose of Using MegaSync Application
Megasync application could be considered as a Synchronization tool as well as a process automation tool.
Because, it helps you to sync your data between your local computer and cloud drives automatically.
In other words, Megasync creates copies of your data in the local device to cloud drive and other way around as well.
If you have no idea as to what is a cloud drive is, below is a simple explanation for that.
It is a storage facility available online similar to a hard disk where you can store all your data online.
It gives you an additional level of confidence and security for the safety of your data.
For example, some of the popular cloud storage spaces are Mega.NZ, Google Drive, Dropbox, and so on.
Most of these services charge a monthly charge to use their services.
You can view additional information about those drives from the respective websites.
Megasync application itself is not a cloud storage drive but is a product of the Mega developers.
How to Use MegaSync to Sync your Data to Cloud Drive?
The first step is to download the MegaSync software application to your computer and install it.
When you are installing it, it is not that complicated, and you just have to follow the on-screen instructions.
Make sure that you create a desktop shortcut for the application so that you can instantly open it.
Once you are done with the installation, you can define what data you want to sync with your cloud drive using the MegaSync application.
For example, you can define a directory or a specific drive and integrate it with the cloud drive.
Also, you can establish a schedule as to when the synching should happen in the tool.
After all, when you have set the MegaSync Application parameters, it will automatically upload and download data between your local computer and cloud drive.
It is so easy that you do not have to do it manually.
Further, this application works in real-time, and therefore, when there is a change in the defined files, MegaSync will automatically synch them to the cloud drive.