A sport that has and continues to enthral most people world over of all ages is RACING. In any race be it Athletics, Horse race, Motor car, Motor bikes and so on involves some element of adventure which keeps people at the edge with excitement. The best way to describe is as per the well-known saying "Speed Thrills" With the current situation the world is faced with the dreaded Covid outdoor racing has become somewhat curtailed.
However, with a great sense of gratitude let's appreciate the availability of the most talked about ultimate racing app the "ASPHALT 8 – CAR RACING GAME" APP which will fulfil the expectations of one and all of the Racing lovers to the max. Here's why, ASPHALT 8 is an online game. It offers Motor Cars and Motorcycles for its players. ASPHALT 8 been franchised has its own unique selection of 300 + Motor Cars and Cycles with 75 + Tracks.
Best Android TV Racing Game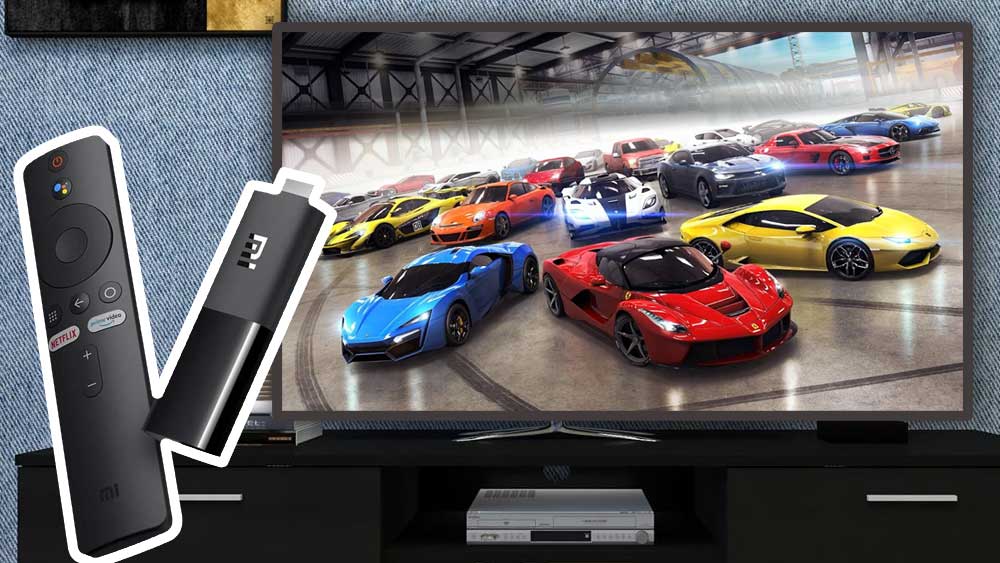 Single or Multiplayer racing mode is featured in the App. With these options keep engaged in all of the excitement trying all the intriguing manures by yourself or engage multiplayer and make the game competitive. Beautiful iconic landscapes such as the Nevada dessert and the busy streets of Tokyo is featured. With these settings the players will not get monotonous. The App offers innovation. Design the race cars and motorcycles and be uniquely different from the other racers.
Make a collection of your choice in Cars and Motorcycles. Featured for selection are high end, special edition ones. CUSTOMIZATION is at its best with the ASPHALT 8 APP. Make to match the clothing and accessories of your choice to blend with the racing car and you will have your own unique identification icon like all of the formula racers. BREATHTAKING ACTION jump up with your car or bike with your hands stretched and experience the momentarily thrill and chill. Do 360 degree jumps and stun the other competitors. Increase the speed to make the car/bike lift off the ground and then manure safely to guide them back on the track. Arrange customised items on the home screen as icons. Easy access to these icons will give you an advantage over other competitors to perform to the max limits.
With the ASPHALT 8 – CAR RACING GAME APP features its players will experience the best of the thrills and spills associated in racing. The players are bound to become real professional racers as all the settings and features in the App are made to be real. Racing has never been more thrilling and exciting than this. Start to get engaged. No worries with the App's easy and user-friendly features the beginners new to racing will become familiar in no time. With ASPHALT 8 explore many worlds and scenes whilst been engaged in the most exciting, thrilling game!
Asphalt 8 Racing Game for Android TV and Fire TV
Best car racing game that is available for Android TV and Fire TV. This a free TV racing game available for all Android TV boxes, TV sticks and Fire TV. You can use App installers like AppLinked, FileSynced or UnLinked if you have Asphalt 8 apk file. It is hard to find AppLinked code or FileSynced code to install Asphalt 8. Best and easiest way is to use Aptoide TV. Aptoide TV is like Play Store TV app. Install Aptoide TV on your Android TV and use its search to find this game.