Ever wondered if you can watch all of your favourite movies and TV shows for unlimited with no subscriptions or extra cost? Had a long day and just need some entertainment to relax yourself? Or just want to stay updated with the hottest and latest blockbuster movies? I got some good news for you. Tubi, brought to you by Tubi TV, will offer you the best hit movies to stream free all you want! All you got to do is install the app and enjoy the best range of amazing movies and shows no matter where you are.
No time to hang out with friends and family? Why not make some time to watch some amazing hits with the whole gang at the comfort of your own home? You might have multiple preferences but with Tubi, you can all feel at home. Genres ranging from anime, Korean dramas, British series and many more entertainment all in one. Entertainment is as important as any other need of the humankind. You might've had a long and stressful day or week but switching onto some entertainment will make your day better and help boost levels of productivity as studies have shown.
Features of Tubi TV APK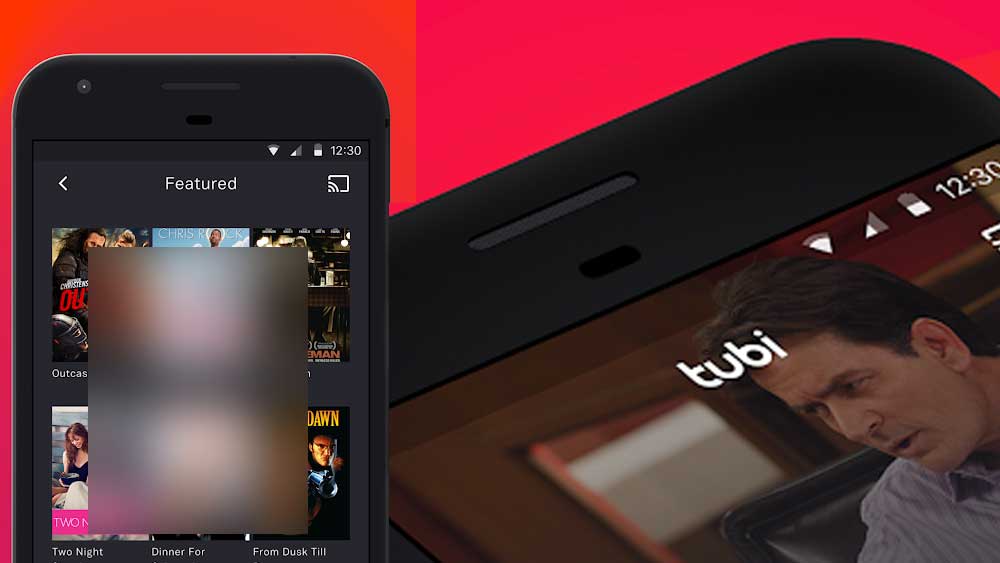 Tubi for Android TV keeps updating its content with the latest hits every week so you know you will never run out of it at any time. Tubi streaming service is all ready to make your day happening and keep you up on your toes. The content on the app is highly IMDb rated and comprises of numerous genres to choose from.
It might be comedy, romance, thriller, mystery, or even drama. Whatever you need, Tubi has got what it takes to provide you with the best watching experience of your life. If you're an anime lover, Tubi will be the best platform you've ever found. Naruto, Cowboy Bebop, Yu-gi-oh, and many other popular and super interesting content to choose from. Say goodbye to all the hassle you go through with torrents when you can have all the legal freedom to enjoy unlimited entertainment with Tubi?
Tubi consists of a range of amazing features such as discovering hidden gems that you didn't even notice before, Latest HD movies and new TV shows that are added every Friday, daily dose of celebrity gossip and many more! You can now enjoy a cinematic experience right from home with no subscriptions or extra cost.
Tubi will ensure to provide you with the best content to satisfy all your entertainment needs right here on one single platform. So, get together with your family and loved ones and enjoy your leisure time with a fun-filled watching experience. Buckle yourselves up for the ride of your life. Watch your favourites from anywhere around the world at any time with fabulous Tubi app.
Install Free Movies app on TV BOX
Many Android TV boxes does not has Play Store application to install their favourite Movies application. Installing apk file from internet is very hard on TV boxes. Because it requires typing, navigation and searching using TV remote.
There are TV app stores that allow you to install any Android app or game easily on Android TV boxes and Fire TV devices. They are AppLinked, FileSynced and Aptoide TV. You can use whatever the application you like. All those are free and contain many free Movies and TV shows application for your TV Box and TV Stick.