Watching movies using an amazing video player on your Android smartphone is the best way to get the best experience ever. MX Player apk is such an amazing video player that supports both Android and iOS versions.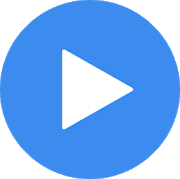 MX Player apk supports any movie or video clip in a practical view. So finally, now you can enjoy a collection of movies using this video player on your smartphone at any time, anywhere. For Android users, MX Player apk works with super qualities, and for iOS users, this is a bit quiet. For Android devices, this is multinuclear decoding. So it offers users maximum performances, and it allows users to download and watch videos, both. Fortunately, now Android users can download MX Player apk through the Google Play Store, and this is supported for a collection of  Android devices freely.
What is this MX Player apk?
MX Player apk is the best way to control everything in practical using manual shortcuts with a large array of gestures. For example, here, you can swipe downward on the left side of the screen to control brightness.  By the way, on the right side for this gesture, it changes volume lower to upper and upper to lower quickly.
While watching a movie here, you can use another facility of the MX Player app. That is, it allows for editing subtitles in different ways. Here users have the ability to change the font, font size, font color, the delay, and enables them to play them more or less according to the user's desire. For subtitles, it compatible with different types of file formats. Among them, SRT, TXT, SMI, MPL, SUB, AAS, and SSA are the most common of them.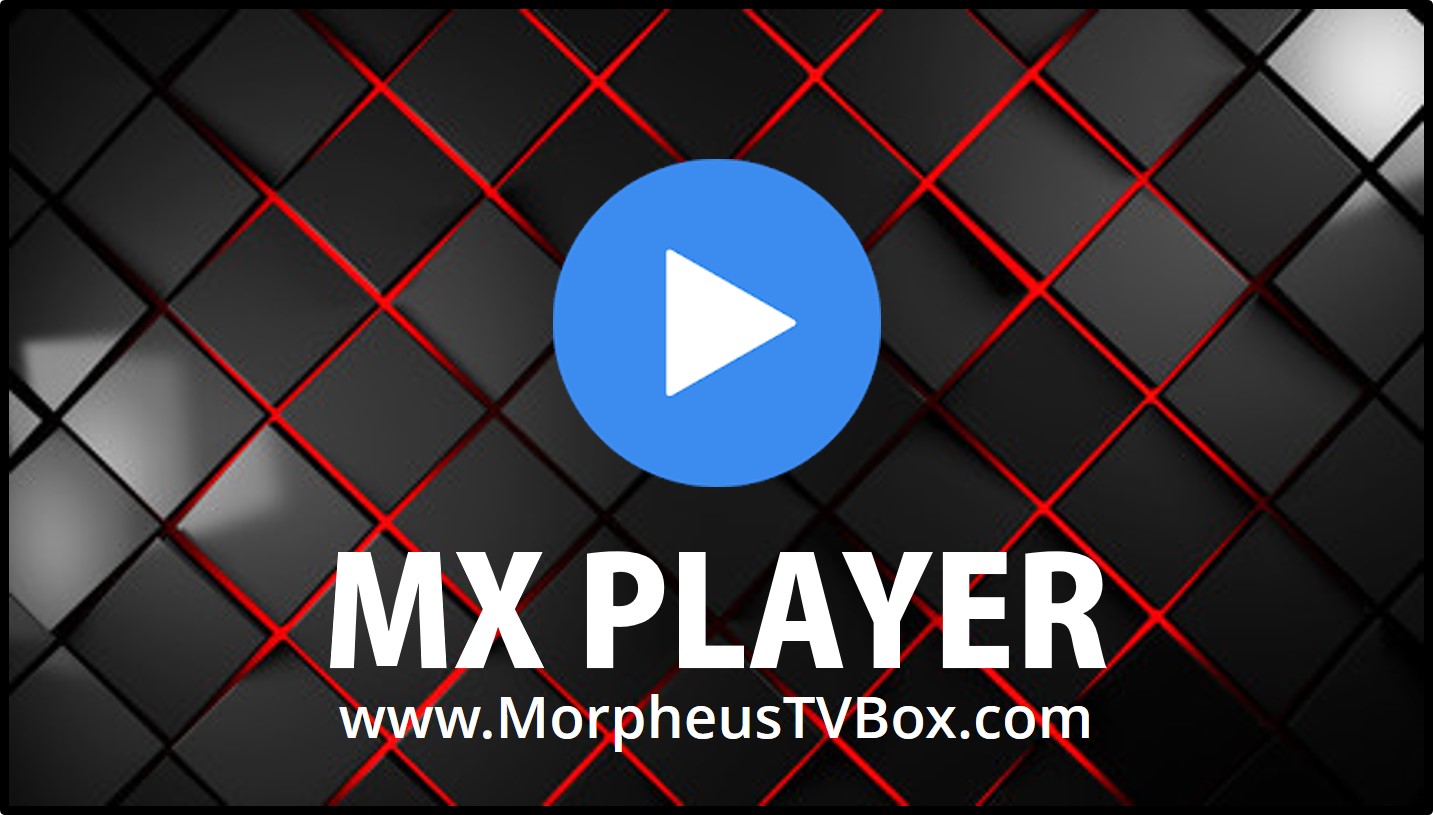 MX Player Apk latest update
As above detailed,  MX Player apk is a wonderful video player that comes with different types of options for Android devices. It was designed with features of an enormous array and arranged them with a user-friendly interface to handle them easily, smooth, and reachable. The latest  MX Player apk is version 1.15.4, and it was released on 18 th of October 2019. So the newest update comes with,
P2P file-sharing. It does not require an internet connection to share files
Picture-in-Picture Mode now allows for lower Android version such as Android 7, Android 6 and below
Decrease the app size
How to download  MX Player apk on your Android device
MX Player apk support to download through Google Play Store. So now you can easily download and install the application through the Google Play store easily without any mess. Here, first of all, you have to go to the Google Play store app. Tap on the icon to get into it. Then tap the installation button to begin the download and install process. Here it does not take too much time. But it takes mere seconds. So you have to wait until it successfully connected to your Android SmartPhone.
After the process completed, now, you can enjoy the application by watching collections of movies using your smartphone. Here in the Apple store now, you can download it for your iOS. But it, not 100% fully functions such as for Android.