Morpheus TV is the best movie streaming app that available in the market of movie streaming apps. This is freely available, and here it allows you to stream live videos, movies, TV shows using your smartphone. Now there we can see lots of alternative apps for Morpheus TV, but still, Morpheus TV is the best application that supports for your Android smartphone, tablets and other devices.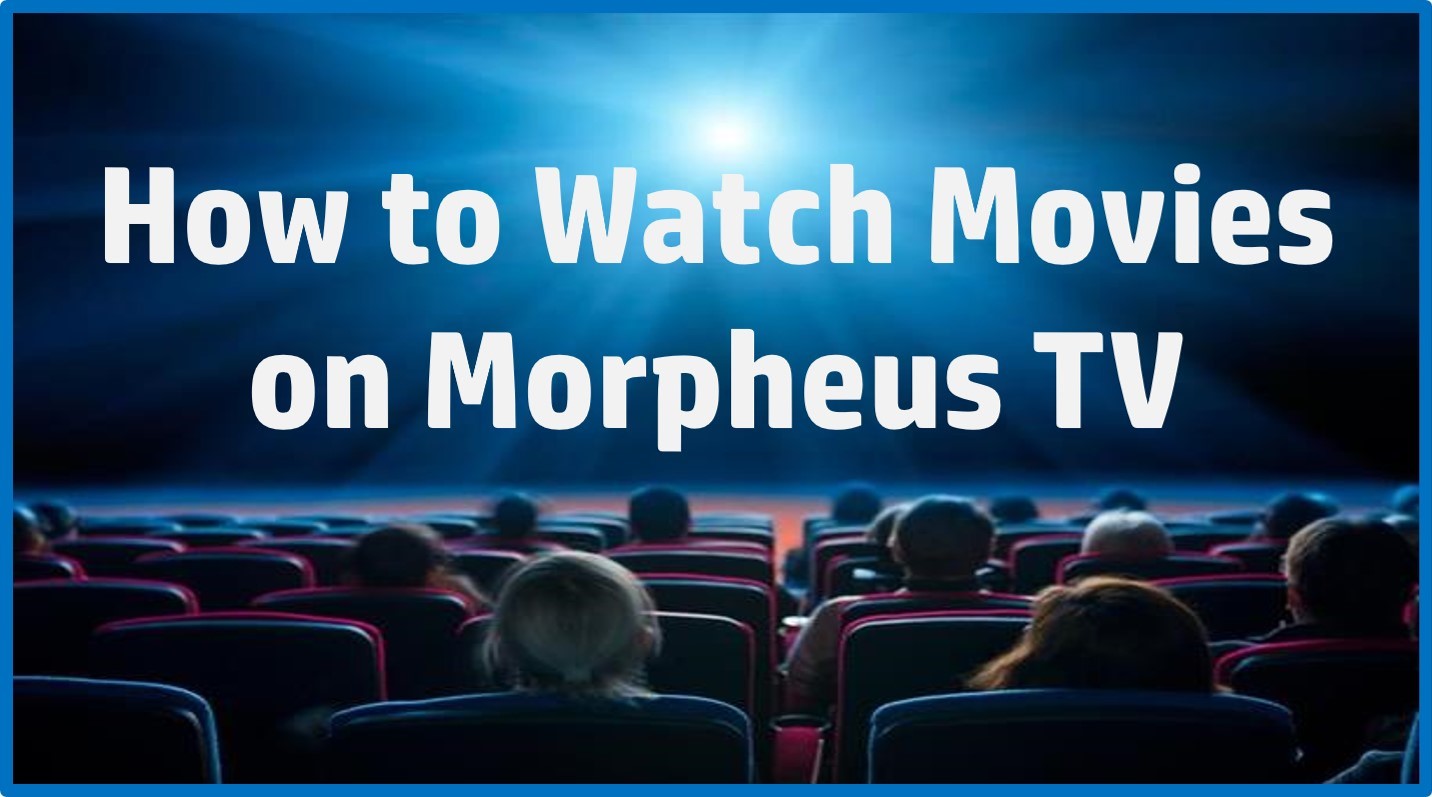 Morpheus TV rapidly updates, and it gives those updates freely for the users. The best quality of Morpheus TV APK is, it supports streams around 700+ channels and users have the ability to select your collection from the channel list. The video streaming process is also impressive as it support watch or download videos without buffering. In fact, it allows different types of quality videos to download. Another important facility of Morpheus Tv is this is completely free and no any subscription fee.
Morpheus TV APK Download
How To Watch Movies On Morpheus TV?
Using Morpheus TV app now you can be streaming videos by following below steps. This is the best place that available list of your favourite movies freely and now you can use your smartphone to watch movies. In addition, this is the best place for users those who love English movies, and it includes a most fabulous Hollywood Movie collection.
Now you can follow the below steps to watch or download movies from Morpheus TV.
Step 01.
First, you have to open the app. Here go to the home screen and tap on the Morpheus TV icon to open the app.
Step 02.
Now you have to choose your favourite category. When you open the application, you can see four options such as Movies, TV Shows, Download, Settings.
Step 03.
To watch movies tap on "Movies" or select any other option that you need.
Step 04.
If you select "Movies" then now it opens and gives you to choose another option list. Those are,
Trending
Popular
Search
My collection
Each category includes unique movie collections, and those are below.
Trending:
Here you can see currently popular or widely discussed most-watched latest released movies. This helps you to select the world popular movie without browsing in Google. When you choose this category, you could be able to find a good list of movies.
Popular:
This is much similar to Trending. Here it includes movie collection that liked or admired by many people or a particular group in current time. To find the best movie from millions of movies, poplar category is the best option.
Search:
This allows you to search your favourite one among the lists of movies. This is the best way to select your favourite one in a few seconds.
Watchlist and my collection:
Both are much similar. Here it includes movies that you watched using Morpheus TV and your favourite marked movies to watch later. Also you can create your favourite movie list. Here you have to tap on movie icon for a long time and then tap on "Add to my collection". Now you have done it.
By following the above guidance, it allows you to Watch Movies On Morpheus TV. Now you can try the above steps to stream your favourite movie on your Android smartphone.