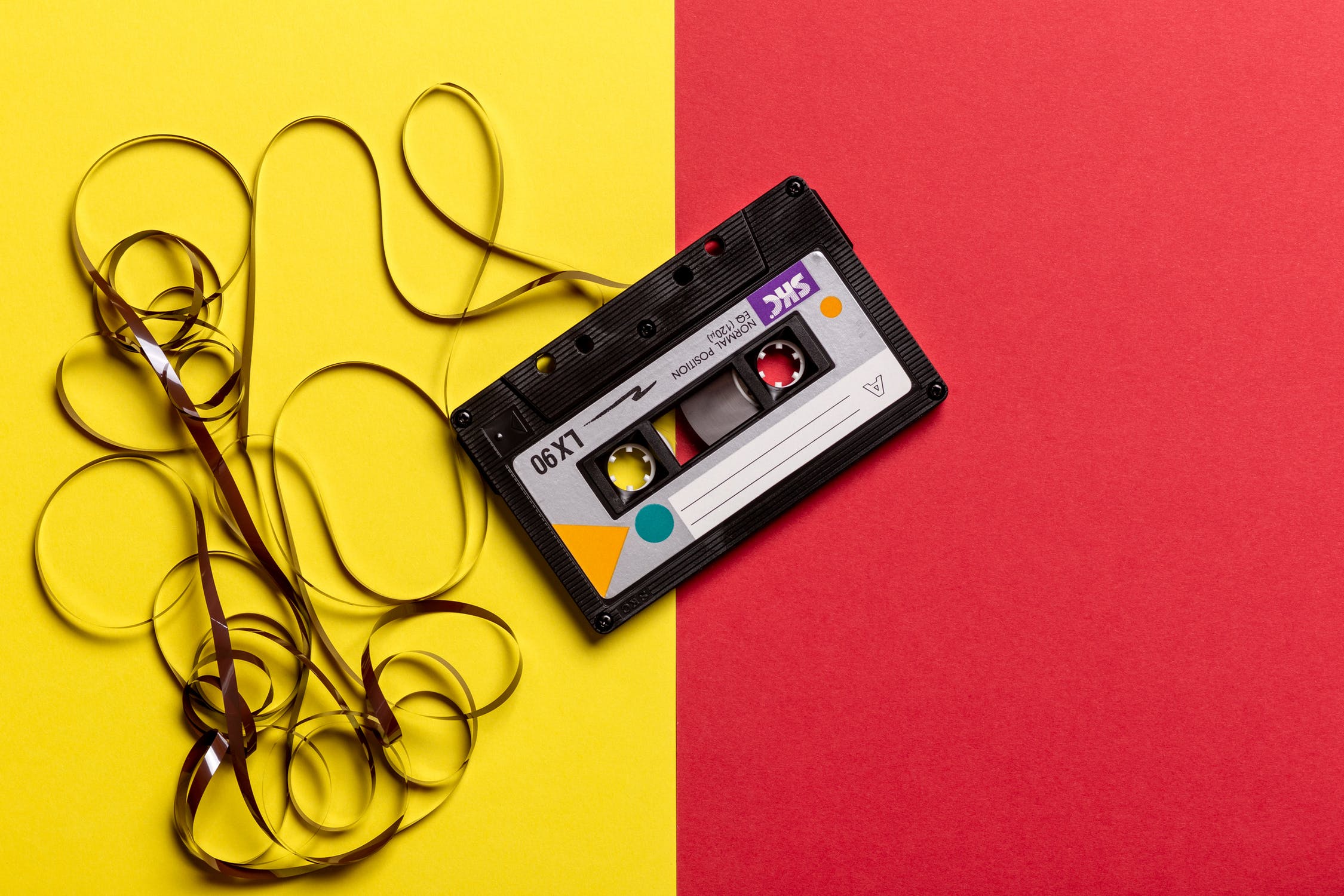 It is very likely that when you are filtering through many receivers on the market, you will end up choosing between Onkyo products due to their rich features. Onkyo's premium AV receiver is the TX-NR777, and we are going to compare it with Onkyo's previous beast, TX-NR676. Comparing Onkyo TX-NR777 vs. TX-NR676 will assist you in buying the right one for your home.
Differences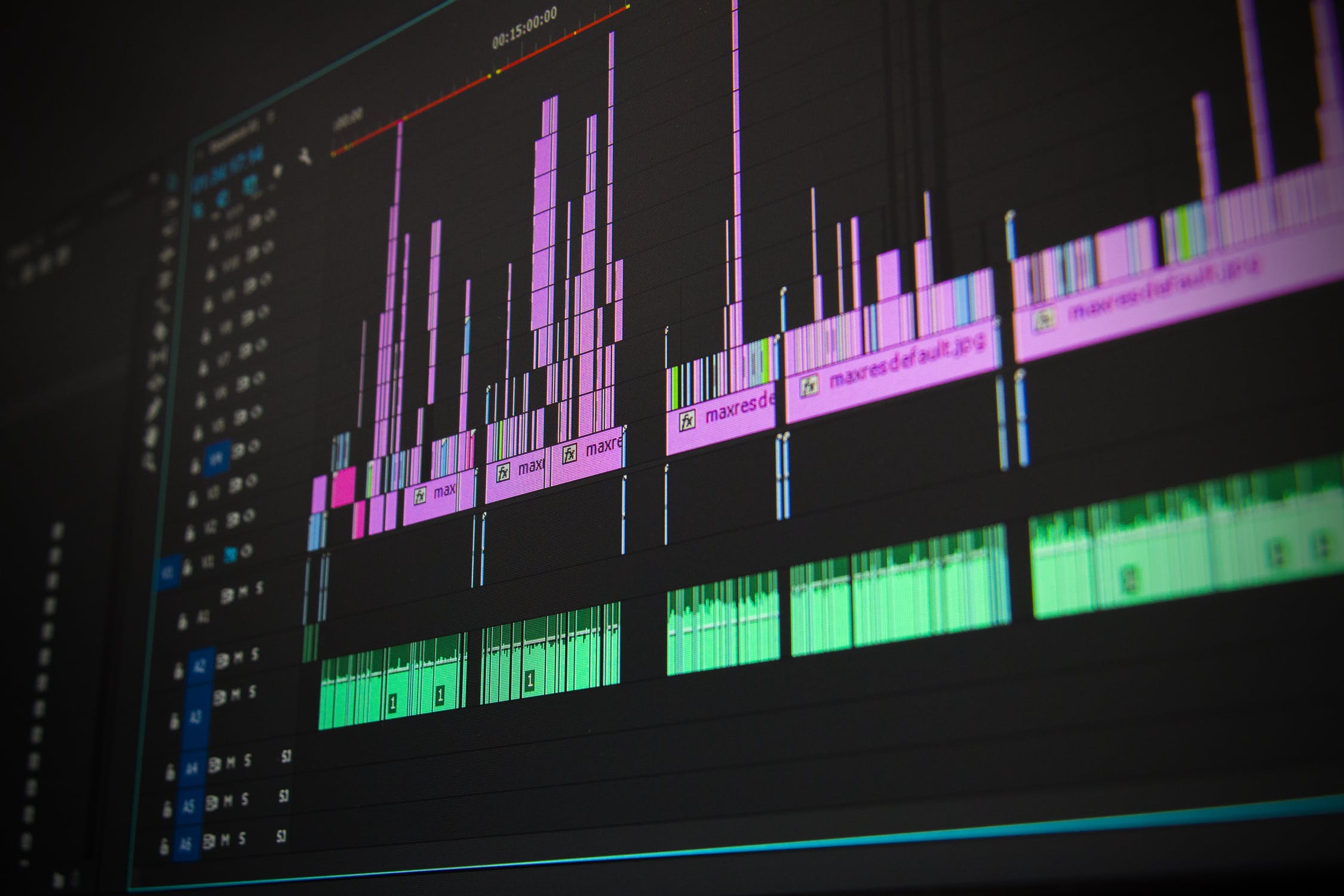 Onkyo TX-NR777
Onkyo TX-NR777 delivers 110 W with a total output power of 990W.
The Frequency Response for is 10 Hz-100 kHz, with 9 channels.
NR777 supports HDMI to HDMI scaling, analog to HDMI up conversion, 3D pass-through, and upscaling up to 4K via HDMI.
Supports 3- zone capability.
It's a little heavy with 23.1 pounds. Supports Dolby true HD.
Onkyo TX-NR676
Onkyo TX-NR676 delivers 100 W with a total output power of 700W.
The Frequency Response for is 20 Hz-20 kHz, with 7 channels.
NR767 does not support HDMI to HDMI scaling, analog to HDMI up conversion, 3D pass-through, and upscaling up to 4K via HDMI.
Supports Advanced sound retriever (ASR) technology and Auto power off.
It's a pound lighter than NR777 at 22 pounds.
Similarities
When it comes to similarities in both the products, we can find a ton of them.
Both products support 4K/60Hz HDMI inputs, along with built-in Bluetooth and Wi-Fi, which are excellent.
Both have signal to noise ratio as 106 dB, support various audio formats, including AAC, AIFF, Apple lossless, FLAC, MP3, WMA, WAV.
For decoding, both use DTS:X. Dolby Atmos, Dolby digital plus, and Dolby surround. Supports Dolby Atmos Up to 5.1.2 Channels for captivating, multidimensional sound. Dolby Atmos support, to deliver an even better, completely immersive output quality without being affected by its placement. DTS:X is a next-generation object-based surround sound technology that includes height to deliver a fully-immersive listening experience.
The back connections are mostly similar, as well.
Both have digital tuner type radio that supports AM/FM. 40 stations are present.
AccuEQ by Onkyo simplifies the initial home theater setup process and makes both surround sound and two-channel audio more cohesive and realistic in your listening.
Built-in Bluetooth, Wi-Fi and Airplay with Pandora and Spotify to stream virtually any audio from your smartphone, tablet, or PC for clear and powerful sound
Built-in Wi-Fi and Bluetooth The remote app streams any music stored on your device, will locate and stream HD audio from network-attached devices. The Advanced Music Optimizer restores compressed Bluetooth audio files to close to their original fidelity.
4K video at 60 frames per second Now you can add thunderous 7 2-channel surround-sound to the latest blockbuster 4K/60 Hz games and movies for a breathtakingly realistic entertainment experience.
High instantaneous current enhances speaker control for accurate and dynamic audio reproduction
4K/60 Hz-Capable HDMI 2.0a Terminals for UltraHD and supports HDCP 2.2 for premium 4K/Full HD video streaming and broadcast
TX-NR777 indeed wins Onkyo TX-NR777 vs. TX-NR676. The newer product comes with a broader set of features compared to its predecessor, making it a better value for your money.