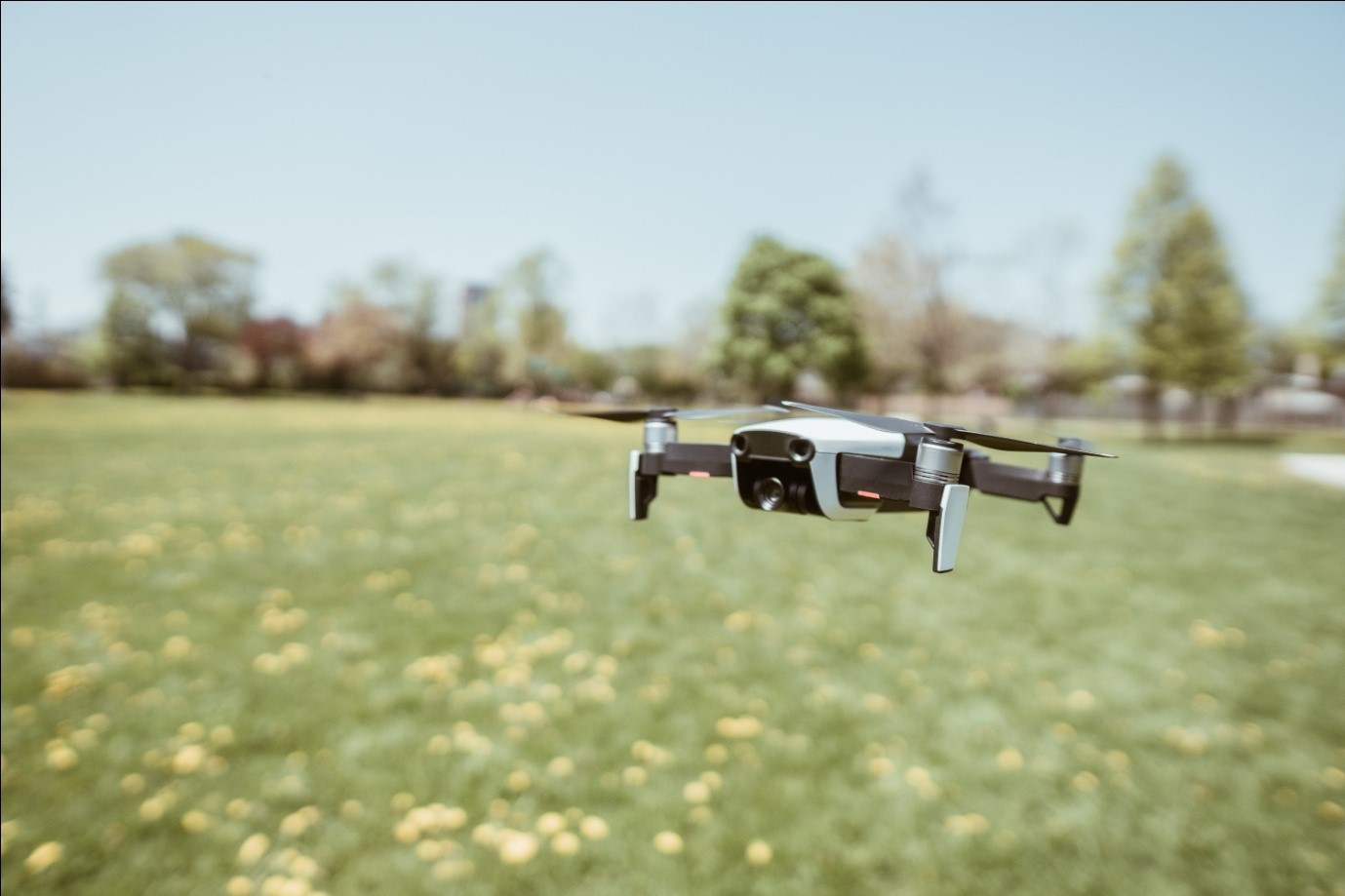 Finally, you are seriously thinking about buying a drone. Chances are, your passion can get a setback when you check the price of top-rated drones. Thankfully, not all roads lead you to break the bank. There are drones under $300 waiting to be your companion. Of course, you should not compare with the best performing drones. But, the under 300 drones do provide some cool features. Overall, you will love the experience. Here, we list the five best drones you can get under 300 dollars. You can also check out this website to get familiar with quality drones under $300.
Aukey Mohawk
Forget about fewer than 300, you can own the Aukey Mohawk for under $100. The mid-sized, lightweight drone will not disappoint you. It can take a while to assemble the drone initially, and charge the batteries before the first flight. Expecting a great flight time is not possible, considering its price.
You can fly for 10 minutes. It comes with a 2.4GHz controller for calibrating the drone. The flight range, on the other hand, is an impressive 1000 feet. The bright LED at the bottom of the drone makes it convenient to fly at night. Preferably, it would be best if you flew this drone on wide-open fields, to safeguard it from collisions or falls. During windy conditions, it is not easy to control the drone, so you have to prefer calm days to fly it.
Outlaw SE
Outlaw SE, despite its price, can be a healthy option for both beginners and professionals. Appearance-wise, you will appreciate its color and the lights below it for increasing the visibility during flights. You will seldom find a drone in this price that comes with a GPS. It remembers the source point, and it will return to the base by pressing a button. Another advantage of the GPS, the drone is rarely unstable when on the flight.
The 1080p Full HD camera takes exceptional photos and videos. Furthermore, it has an impressive flight time of around 18-20 minutes and can travel up to 600 meters. It features three flight modes, GPS Flight Mode, Follow Me, and Waypoint Flight. Overall, this drone can be a good contender for first-time buyers.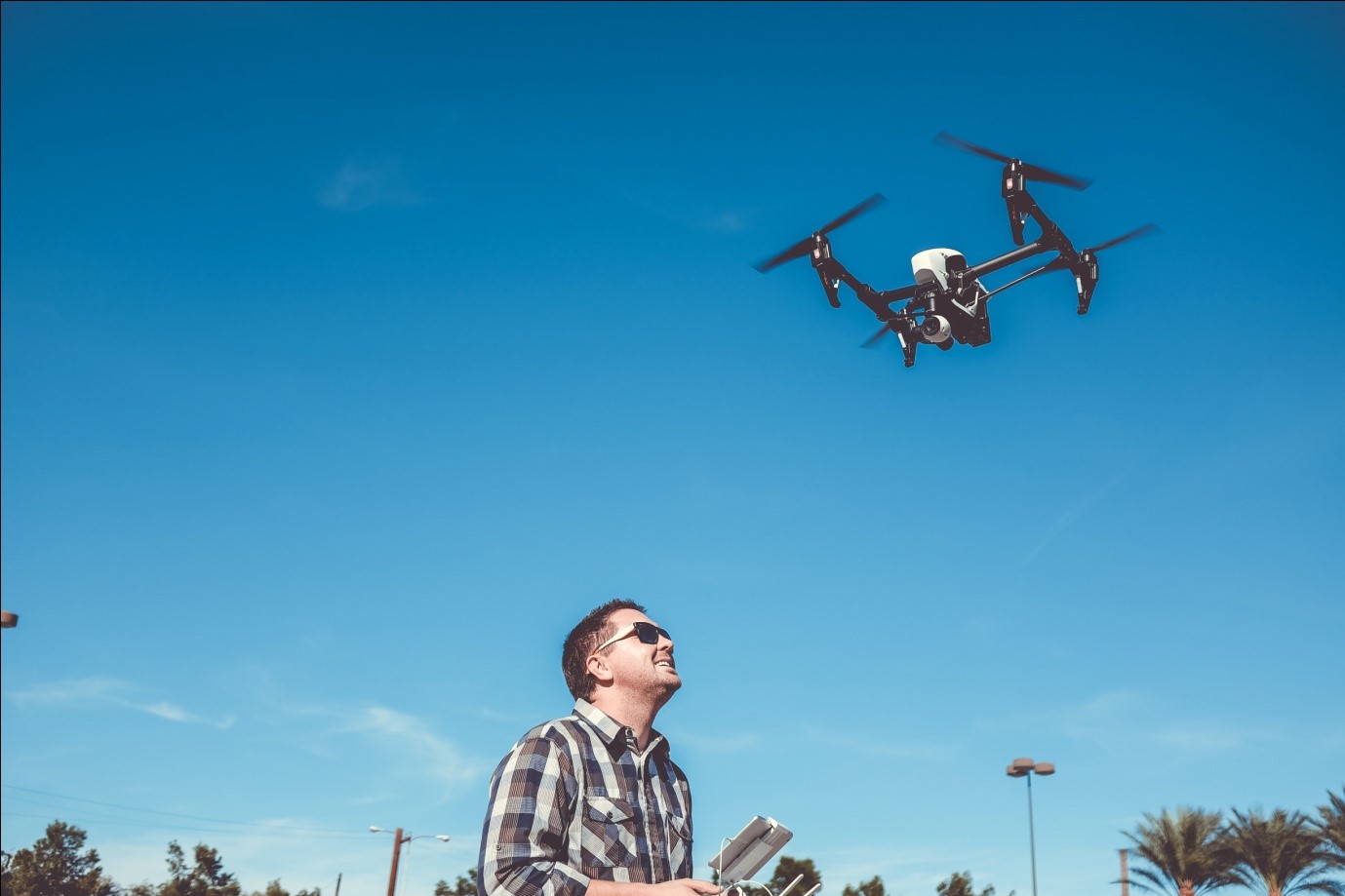 Upair One
The manufacturer of Upair One promises to offer the best value for your money. Probably, you will be awestruck, looking at some of its cool features. Some of these features are usually prevalent in the top-rated drones only. It sports a 2.7K camera, but if you are willing to spend a few extra bucks, you can also get a 4K camera. The pre-installed gimbal helps you change the camera view from various angles.
It supports Wi-Fi, so you can track the camera activities when the drone is flying. With a flight time of around 18 minutes and the ability to traverse 800 meters, this should be exciting. Again, we must mention its impressive battery, which is 5400mAh, something you get to see on the premium models only. It goes without saying, Upair One should be in your wish list, or should we say a must-buy.
Altair Aerial AA300
Altair Aerial is gradually becoming a familiar name for manufacturing affordable drones with exceptional features. This model, AA300, can be the right learning curve for the novices. There are various modes like headless mode, altitude hold, and one-touch take off that will do a world of good to enhance your flying skills.
The drone comes with a 1080p camera that takes good-quality images. It also features the option of Live-action video in a first-person view. The flight range is less around 100-150 meters, while the flight time is about 15 minutes. Visibly, the model is very appealing too.
Element Digital MJX Bugs 5W GPS Drone
Here is another manufacturer that is in the news for dishing out good quality drones at an affordable price. You will appreciate its stability that guarantees a smooth flying experience. It can return to its base when the battery is low or when it detects a weak signal. The drone is very robust and is resistant to breakage.
You can fly it for 15-18 minutes within a range of 300 meters. The inbuilt 1080p camera efficiently captures videos and images. Additionally, it can also transmit live video to the console of the pilot as it supports Wi-Fi. It also supports various modes, headless, altitude hold, and one-key return via GPS. The inclusion of LED lights makes it convenient to fly during night time. It comes with three batteries for increasing your flight time.